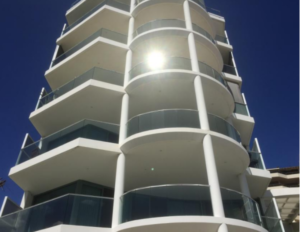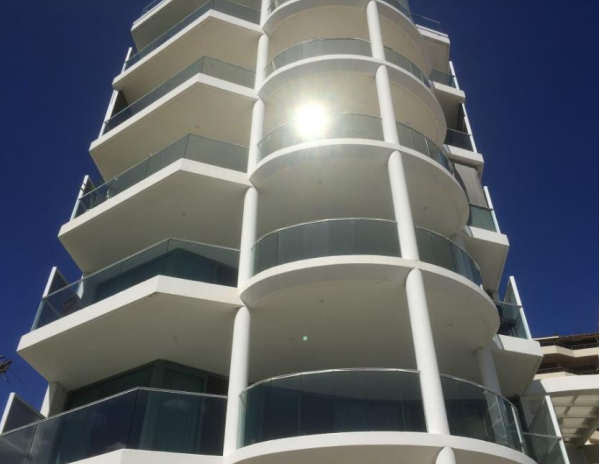 Perth Residential Apartment Market Overview
March 2018
Significant increases in supply of apartments, especially over the last three years, have led to concerns over potential oversupply.
Continued low interest rates, a cyclical upturn in the affordable property market, and to a lesser extent foreign buyer interest are providing support to the apartment market.
The predominant buyers are owner/occupiers who have down-sized.
Investor demand appears to be improving with a sense that the bottom of the cycle has passed, and that rents and capital values may start to grow.
Although views differ on whether the market is oversupplied it is generally accepted that new apartment supply has increased considerably affecting key market indicators such as price growth, rents and vacancy rates.
While industry sources are citing renewed confidence in the Perth apartment market, it is likely to remain subdued during 2018.
Housing affordability, increased traffic congestion and insufficient public transport are all likely to contribute to a higher demand for apartment living in and around the inner city areas.
Compared with other cities in Australia, such as Sydney and Melbourne, which may be in a mature phase of the demand cycle, Perth is still a developing market with apartments making up a relatively low percentage of total dwellings.
There is potential demand for Build to Rent in Perth, which is the development of dwellings for lease rather than private treaty sales.
Property Valuations & Advisory (WA) is an independent provider of quality valuation and advisory services. PVA(WA) has a wide range of specialisations including: Commercial, retail and industrial; residential development including land subdivision and apartments; prestige residential; aged care; retirement living; medical; education; tourism and licensed premises; wineries and vineyards.
For further details please contact:
Paul Rogers - Director
paul.rogers@pvawa.com.au
08 6500 3600
Property Valuation & Advisory (WA)
Unit 2, 168 Stirling Highway, Nedlands WA 6009
Follow Us