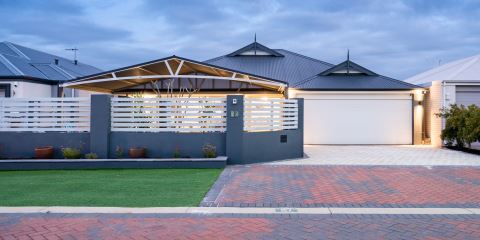 Perth Residential Market Overview
November 2018
While the housing market remains subdued, there are some glimmers of light in the broader economy, and also signs of improvements in the rental market.
Sentiment in the residential property market has improved, but is still negative. Dwelling prices have fallen again during 2018, and some industry sources are predicting a further decline in 2019.
Property Valuations & Advisory (WA) is an independent provider of quality valuation and advisory services. PVA(WA) has a wide range of specialisations including: Commercial, retail and industrial; residential development including land subdivision and apartments; prestige residential; aged care; retirement living; medical; education; tourism and licensed premises; wineries and vineyards.
For further details please contact:
Gavin Chapman - Managing Director
gavin.chapman@pvawa.com.au
(08) 6500 3600
Property Valuation & Advisory (WA)
Unit 2, 168 Stirling Highway, Nedlands WA 6009
Follow Us
This analysis relies upon third party sources of information.While the resources are considered reliable, their accuracy cannot be guaranteed. We therefore accept no liability for any reliance on our analysis.