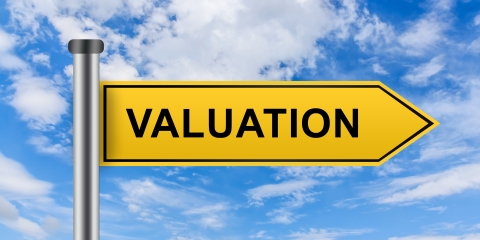 New Superannuation Laws July 2017
Valuation of your property assets
As you know, new superannuation law changes came into effect in July 2017.
If you or your clients elected to apply for Capital Gains Tax relief to reset the cost base on assets, now is the time to have those land and building assets valued.
The relief allows the super fund to deem the transferred asset has been sold and repurchased at current market value as at 30 June 2017. The deemed sale triggers a capital gains tax event, which means the cost base for the asset is reset at current market value. The implications of this deemed transaction is that when the asset is sold some time in the future, after 1 July 2017, only capital gains arising from 1 July 2017, will be taxable. To reset the value of an asset, a valuation as at 1 July 2017 needs to be conducted.
The ATO states:
"Except for the most straightforward valuation processes, valuations undertaken by persons experienced in their field of valuation would be expected to provide more reliable values than those provided by non-experts."
and
"The valuation process should be adequately documented; if it isn't, we may not accept the resulting value as a market value."
Our Team of Valuers at Property Valuation & Advisory have extensive experience in the valuation of property assets. Please contact us if you would like more information, or to discuss a valuation requirement.
Tel : 08 6500 3600
Email : info@pvawa.com.au

Or complete a request for quote: REQUEST FOR QUOTE
Follow Us