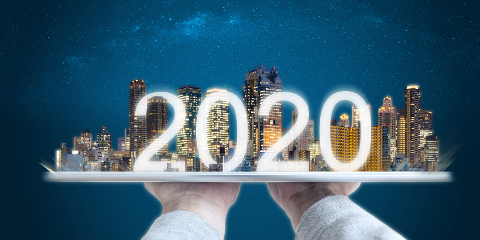 As 2020 Gets Underway –Some Areas of Interest for the Property Market
January is always a slow business month as people drift back to work after the long school holiday period. So, as we enter February, a belated Happy New Year to everyone.
We would like to share with you some areas of interest for the property market this year.
Property Valuations & Advisory (WA) is an independent provider of quality valuation and advisory services. PVA(WA) has a wide range of specialisations including: Commercial, retail and industrial; residential development including land subdivision and apartments; prestige residential; aged care; retirement living; medical; education; tourism and licensed premises; wineries and vineyards.
For further details please contact:
Gavin Chapman - Managing Director
gavin.chapman@pvawa.com.au
08 6500 3600

Property Valuation & Advisory (WA)
Unit 2, 168 Stirling Highway, Nedlands WA 6009
Follow Us